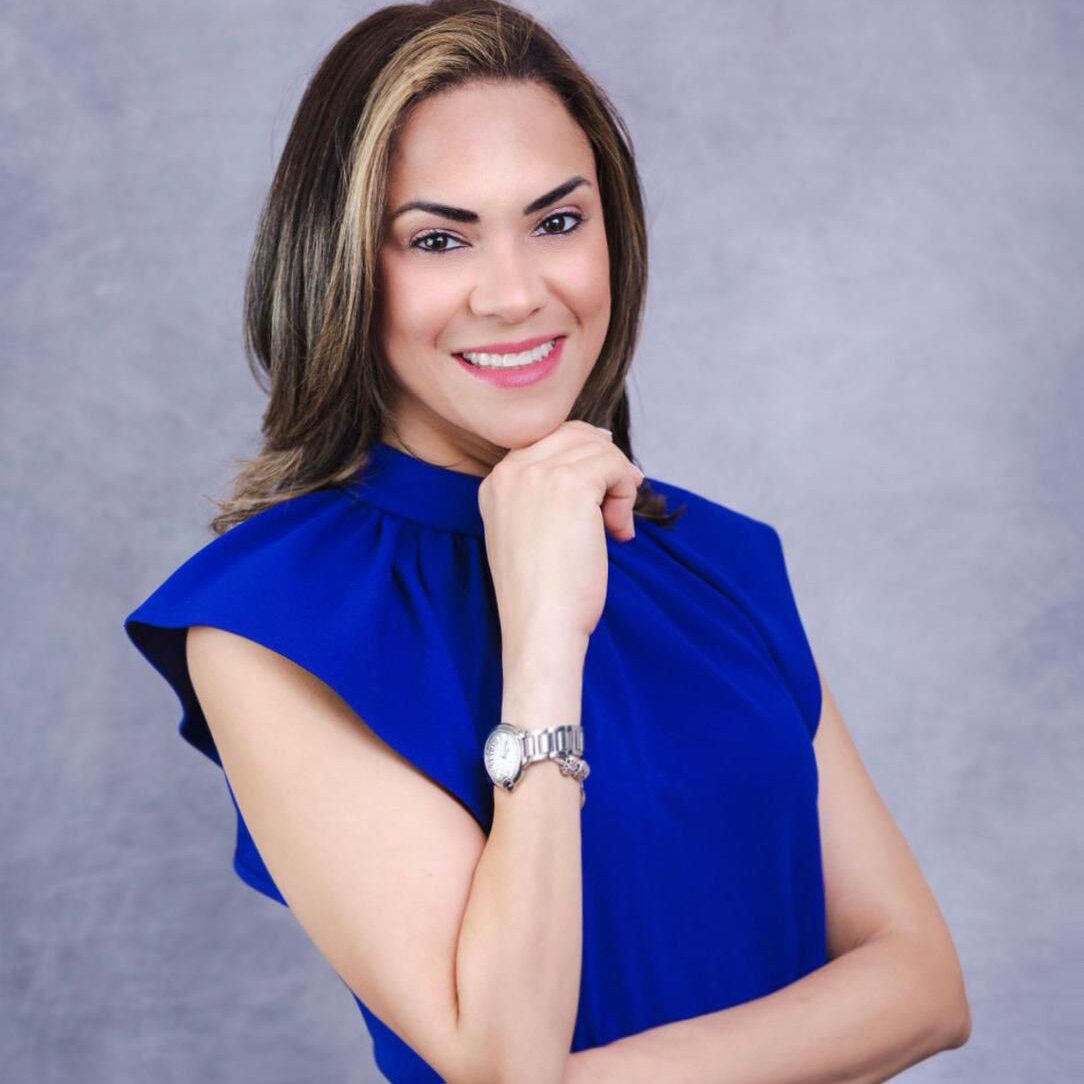 Born and raised in the Dominican Republic, has been in the Insurance market for over 17 years, owning part of an Insurance Company in the Dominican Republic, DOMINICANA COMPANIA DE SEGUROS.
View details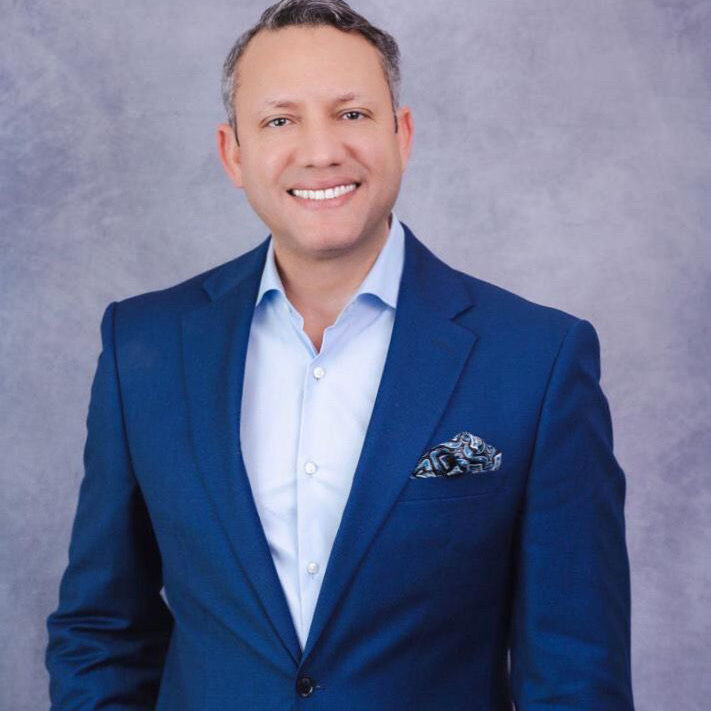 Mao is the Executive VP, Sales & Operations of Cano Molina Insurance Brokers.
View details
Lucio Romero has been providing insurance to clients since many years, he got his insurance license for first time in 2001.
View details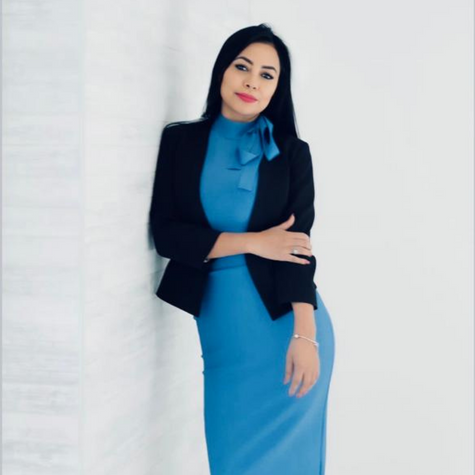 Mi nombre es Lucia Aguilar, empecé la carrera de agente de seguro con Canó Molina insurance Brokers en el 2019.
View details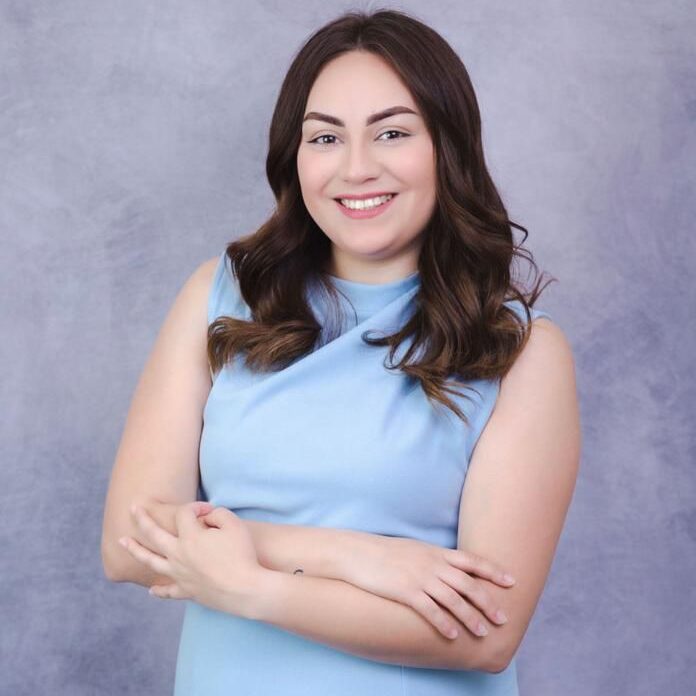 Carrier Relations Manager and Service & Underwriting Manager
Amanda Cerros has been providing expert insurance service since 2020 with Cano Molina Insurance.
View details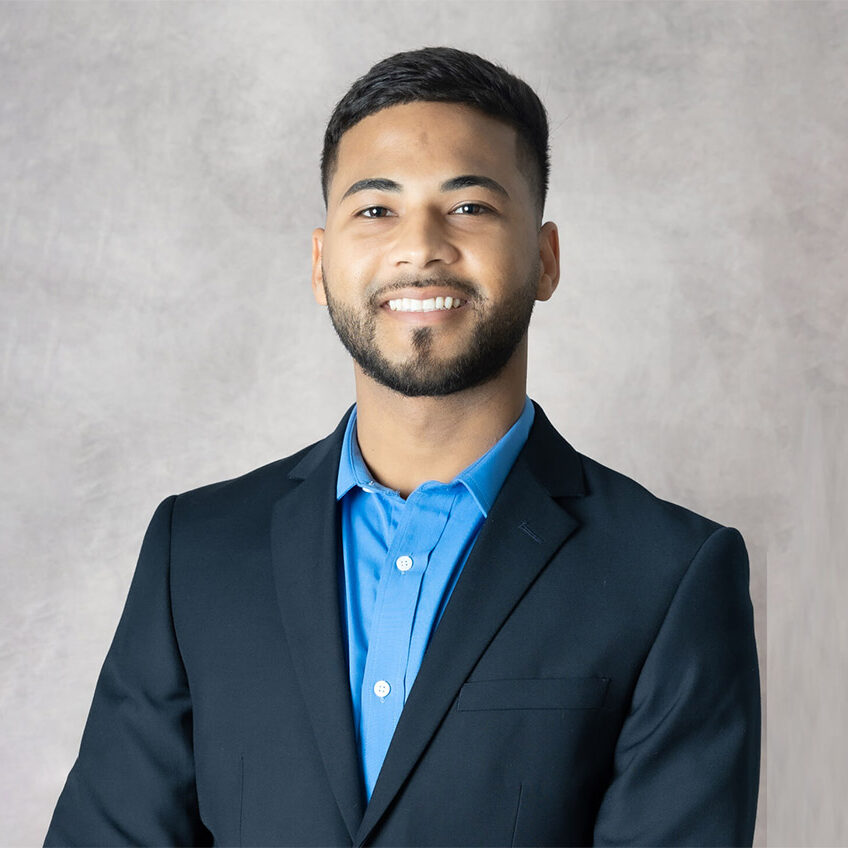 Isaac Hernandez, US Army Veteran born in Dominican Republic, raised in Puerto Rico.
View details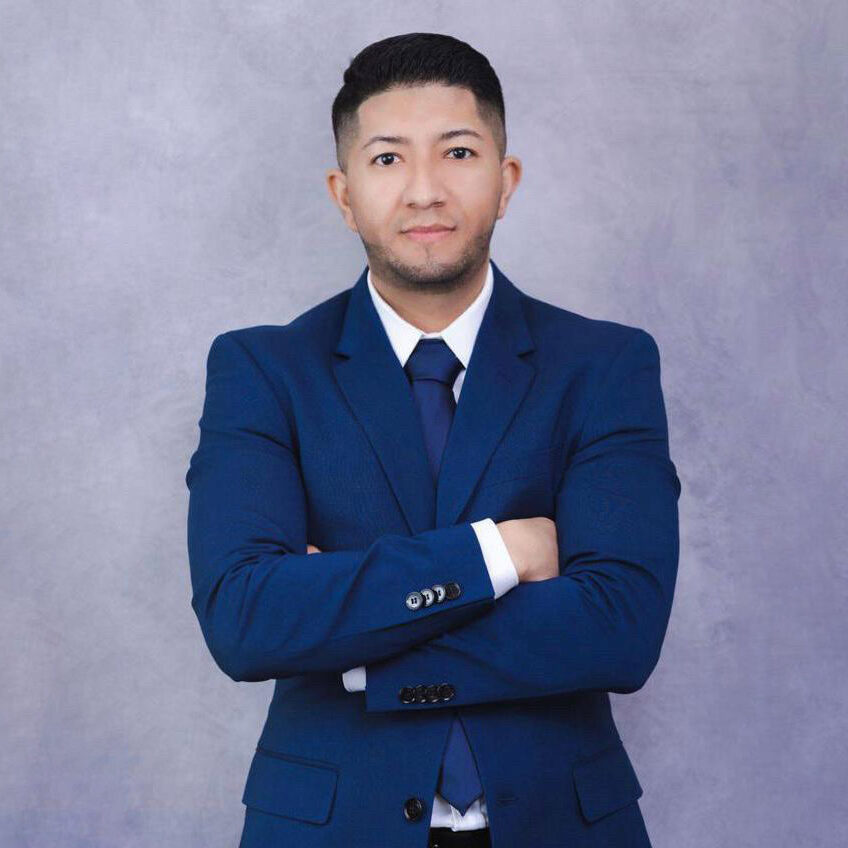 Born and raised in Colombia, who decided to emigrate to this country in 2010, with the purpose of to have better opportunities. Currently, he has specialized in having the responsibility of Give the best service to your customers in different areas of work.
View details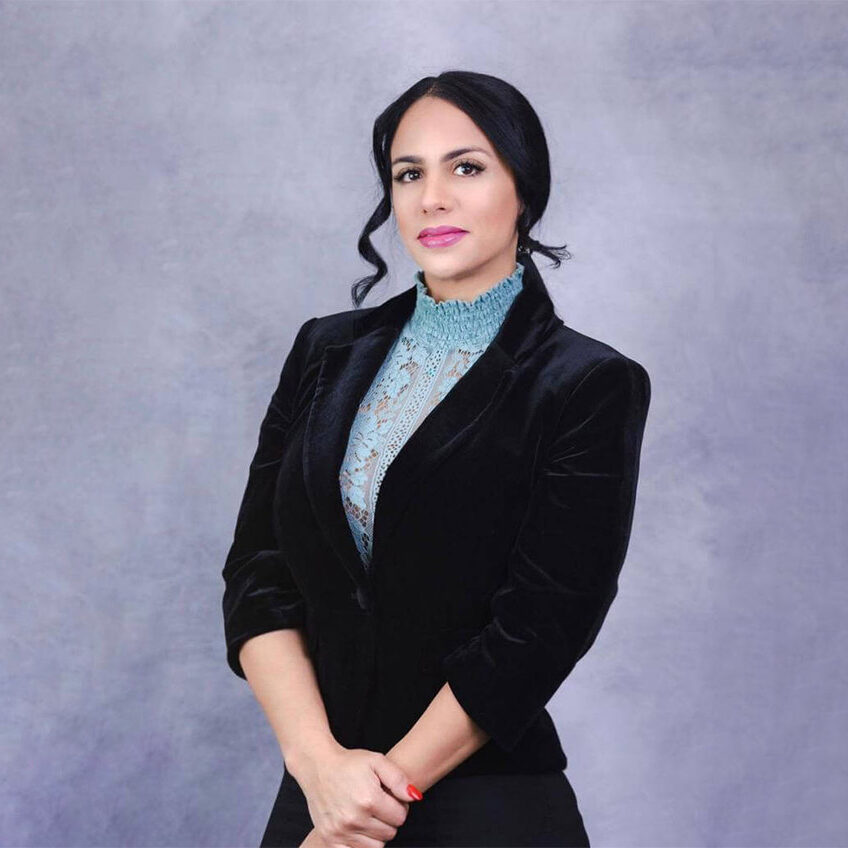 My name is Maria Urdaneta, a Venezuelan with 5 years of experience in the Insurance area here in Texas, specifically in the Automobile area.
View details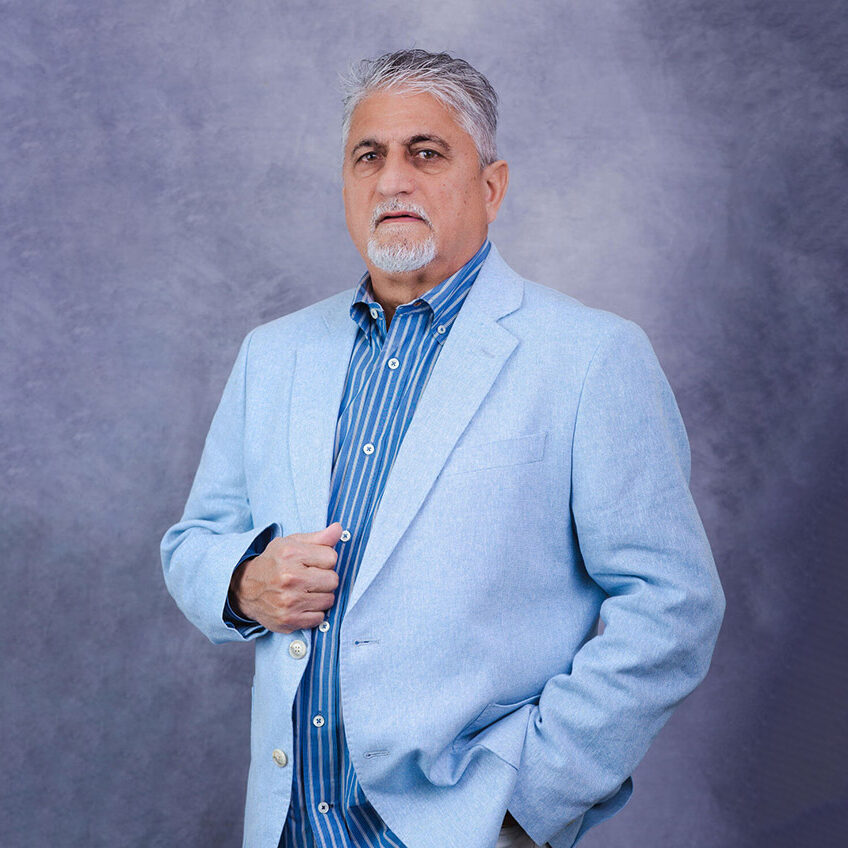 My name is OVILIO URDANETA from Venezuela with more than 20 years of experience in insurance from my country Venezuela and in 2021 I obtained the insurance license from GENERAL LINE IN TEXAS.
View details