A WORD FROM COMPANY FOUNDER
Born and raised in the Dominican Republic, has been in the Insurance market for over 17 years, owning part of an Insurance Company in the Dominican Republic, DOMINICANA COMPANIA DE SEGUROS.
When her family first bought the company back in 2001, she assumed the responsibility of account manager, so Every existing account would be ready and as important due to the growth spur. When the company started growing, she realized the marketing department needed a touch to conquer the medias, and so she took control over it and made the company an upgraded line of marketing with a more attractive/modern logo and branding. By 2010, she was relocated in the Vice-president department with a role in all administrative duties, till today, from abroad, she oversees her department, regulating advertising materials, HR department and everything related to her Position as one of the owners of the Family Business. Her main goal is to inspire staffs to become better leaders in all the departments, and to get to know what the company is about.
Jorayne Cano
Company Founder
info@canomolinainsurance.com
About Canó Molina
We work with the best carriers in the market to cover as many broad clients as possible. We have a wide selection of insurance companies to write commercial policies alongside.
We also offer personal lines coverage, with a focus on high-net worth insurance. Homeowners insurance and auto insurance serve as the foundation of this program; however, excess liability insurance and personal collection insurance are accessible to our client.
Our Mission, Vision & Values
Helping people, partners and customers in first place. That's why our philosophy is being truly for our business. We want to educate our people, our client and our partners in regards smart decisions about insurance.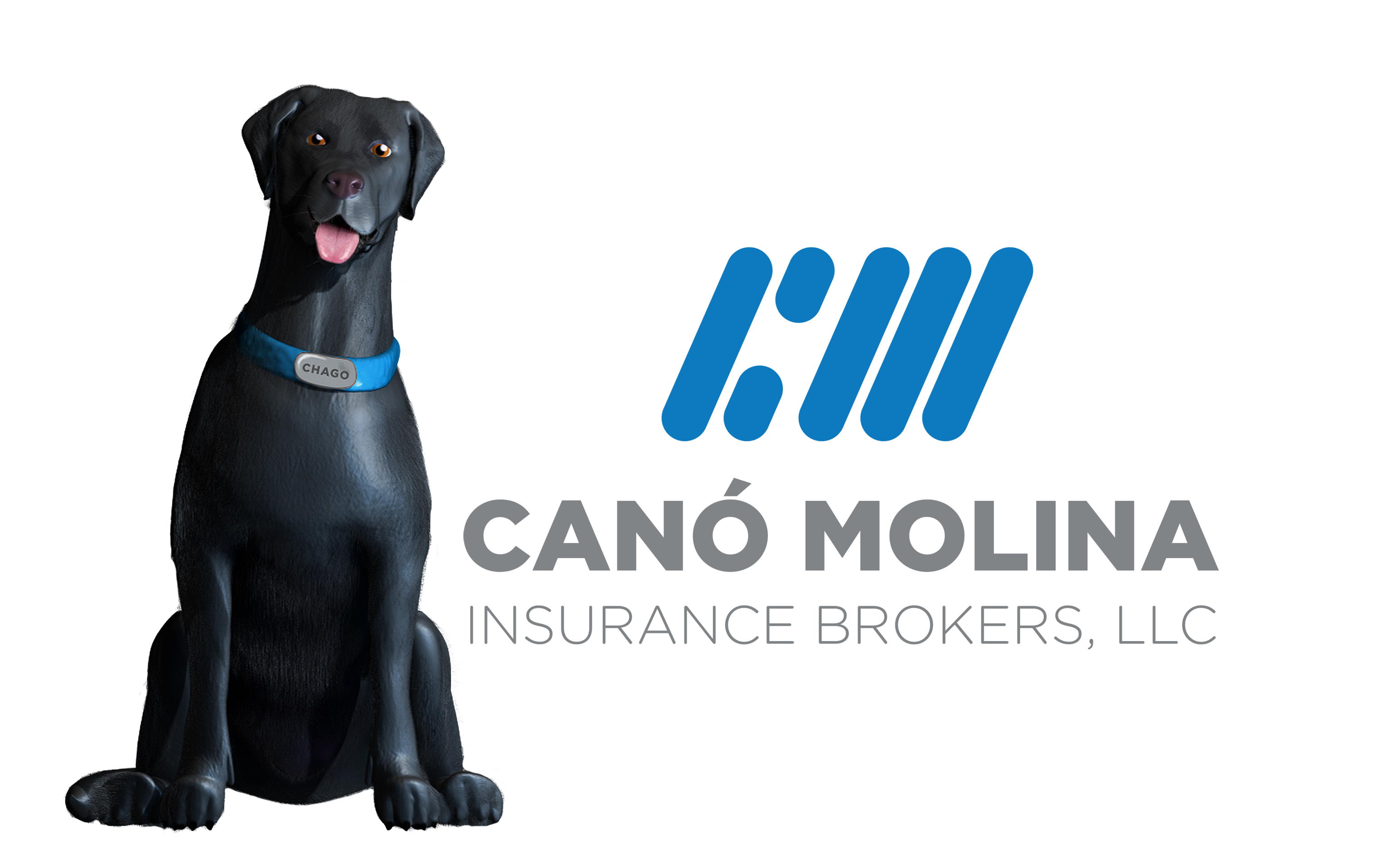 Social Responsibility (Pets friendly company)
We believe in commitment to our community and cultural values. We base our focus on community orientation, we are also a "Pets Friendly" company that wants to be part of all activities that involve dogs, cats and care for the environment.
Business Identity
Our slogan is "Truly Yours" That's why we believed in values related to the insurance industry and offering our clients and Carriers, partners a complete, transparent and fair access to the best carriers making sure that we give them the best offer with the best coverage.
"Truly yours", means that we will build, in first place, a personal relation with all our partners, (Clients, Carriers, Provider, Referrals and Potential Agents) sending the message that we are seeking success delivering Satisfaction, Premium Service, Complete and fair access to our carriers and finally finding the best solution for all.